Perfect Herbals has established herself as a world-class and leading global provider of healthcare/supplements, cosmetics and general well being products. Perfect Herbals business strength is based on capability and expertise built up over many by the owner Dr. Sandra Ekwunife.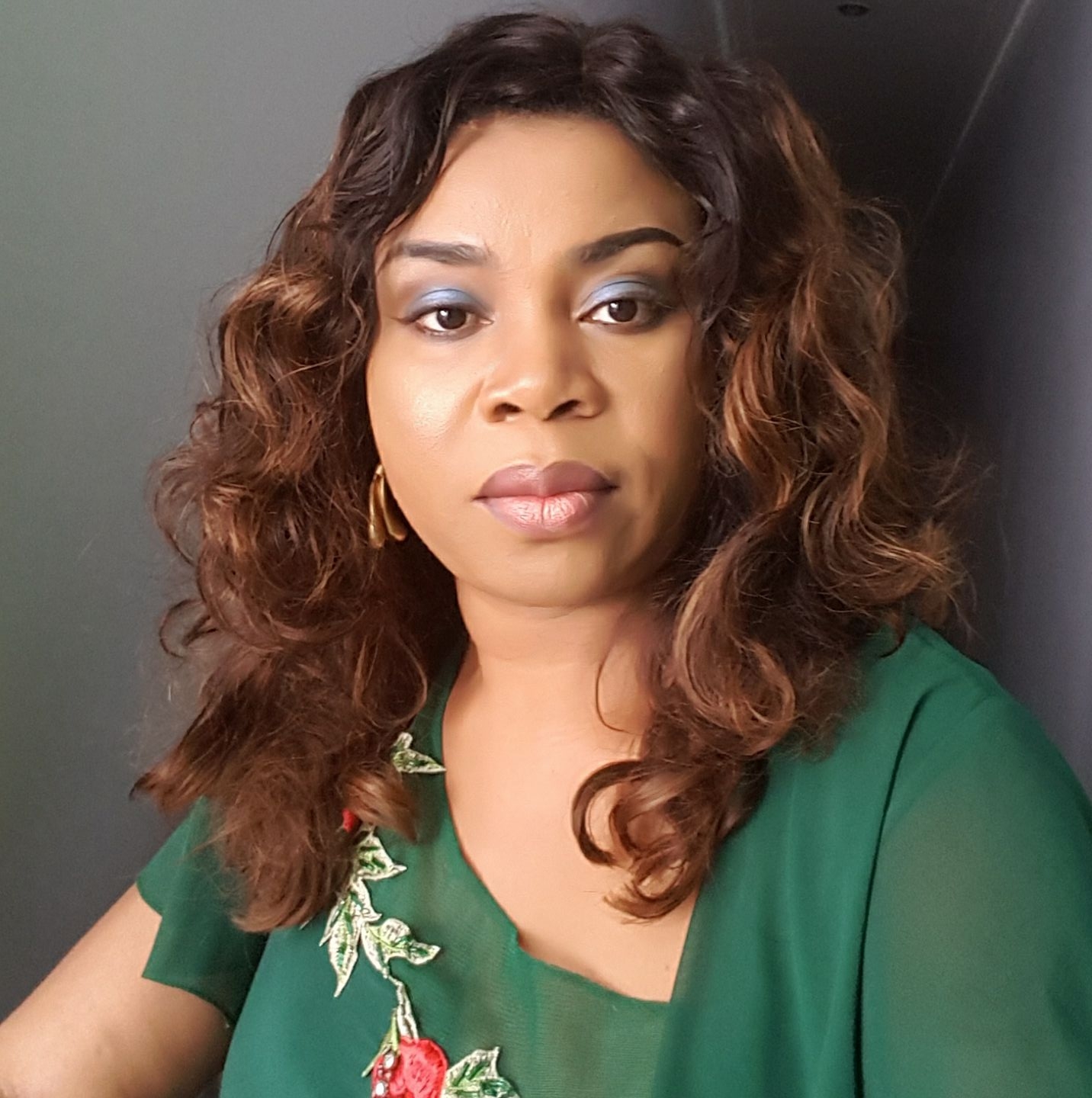 Dr. Sandra Ekwunife
Founder and Chief Executive office of Perfect Herbals Spa and Wellness Center.
Our Vision
Making peoples lives better by unleachin the power of healthcare in our potent supplements organic products.
Our Mission
Perfect Herbals commits herself to promote nature products in the form of supplements/cream and to contribute to the wellbeing of mankind.
Our Goal
Our goal is to provide our customers with healthcare/skin care solutions to suite their needs at affordable prices. Our commitment to deliver excellently to all our customers.
HISTORY OF PERFECT HERB ALS
Perfect Herbals was formed in 2004. Among the 1st organic products company with broad spectrum involving in all categories if health care/cosmetic products services. Perfect Herbals in the early years commenced sales of her products gradually to become a household name. Our distributors cut across all continents with high demands.
Personal beauties, fertility success and lot more has made Perfect Herbals has over 100 products that in categories of Skin care, Body Enhancement, Weight management, Fertility e.t.c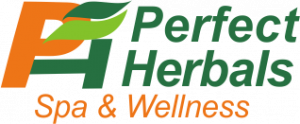 Numbers Speak For Themselves!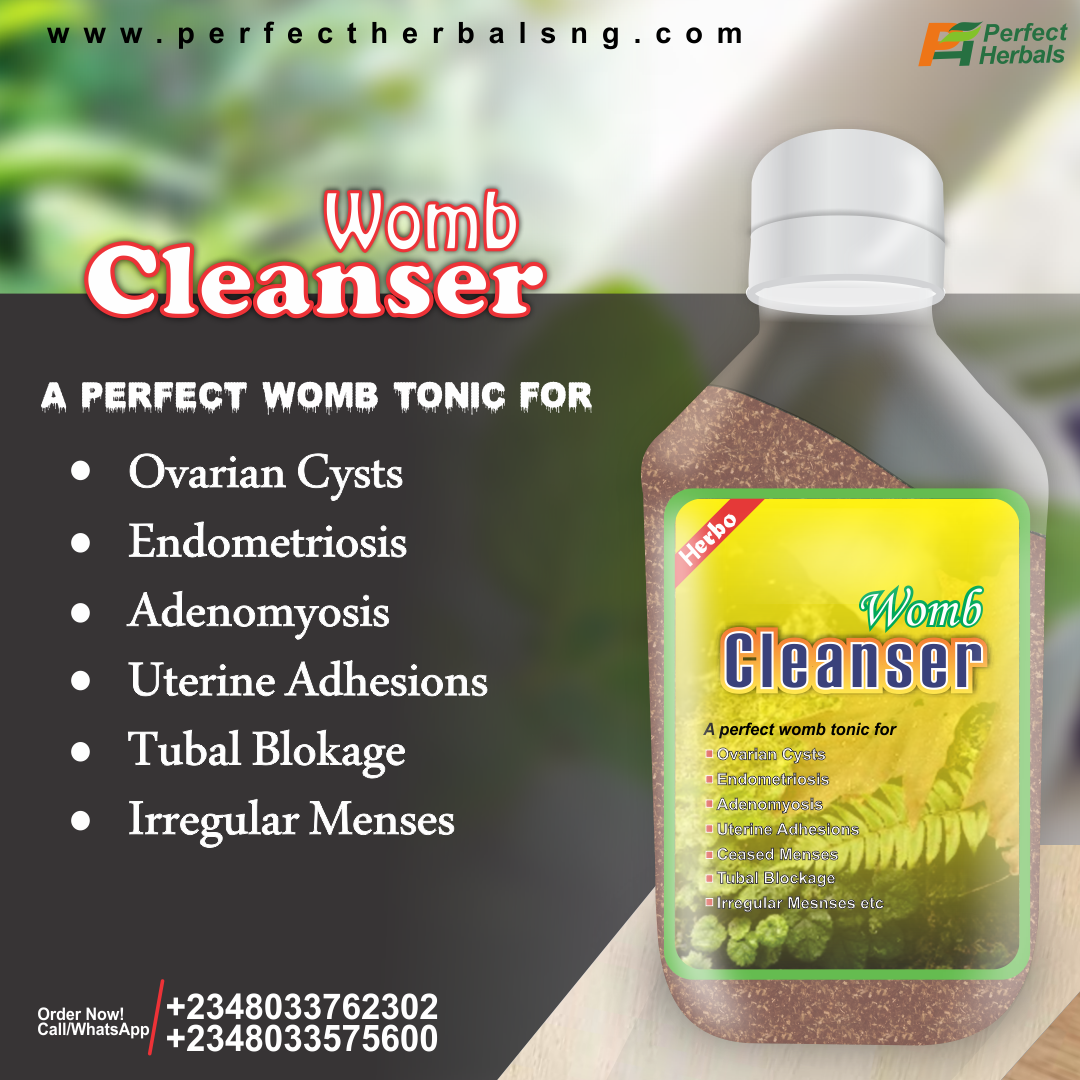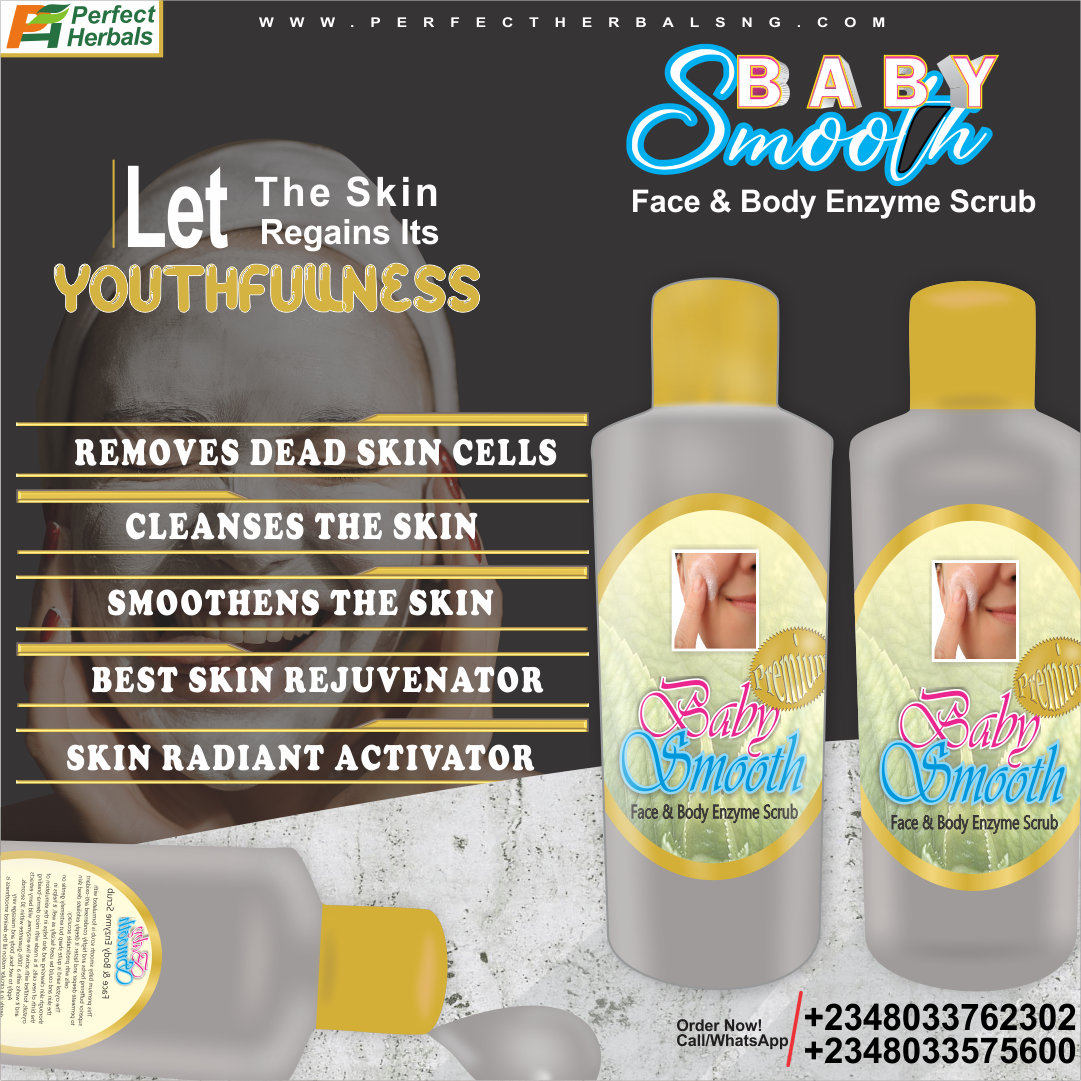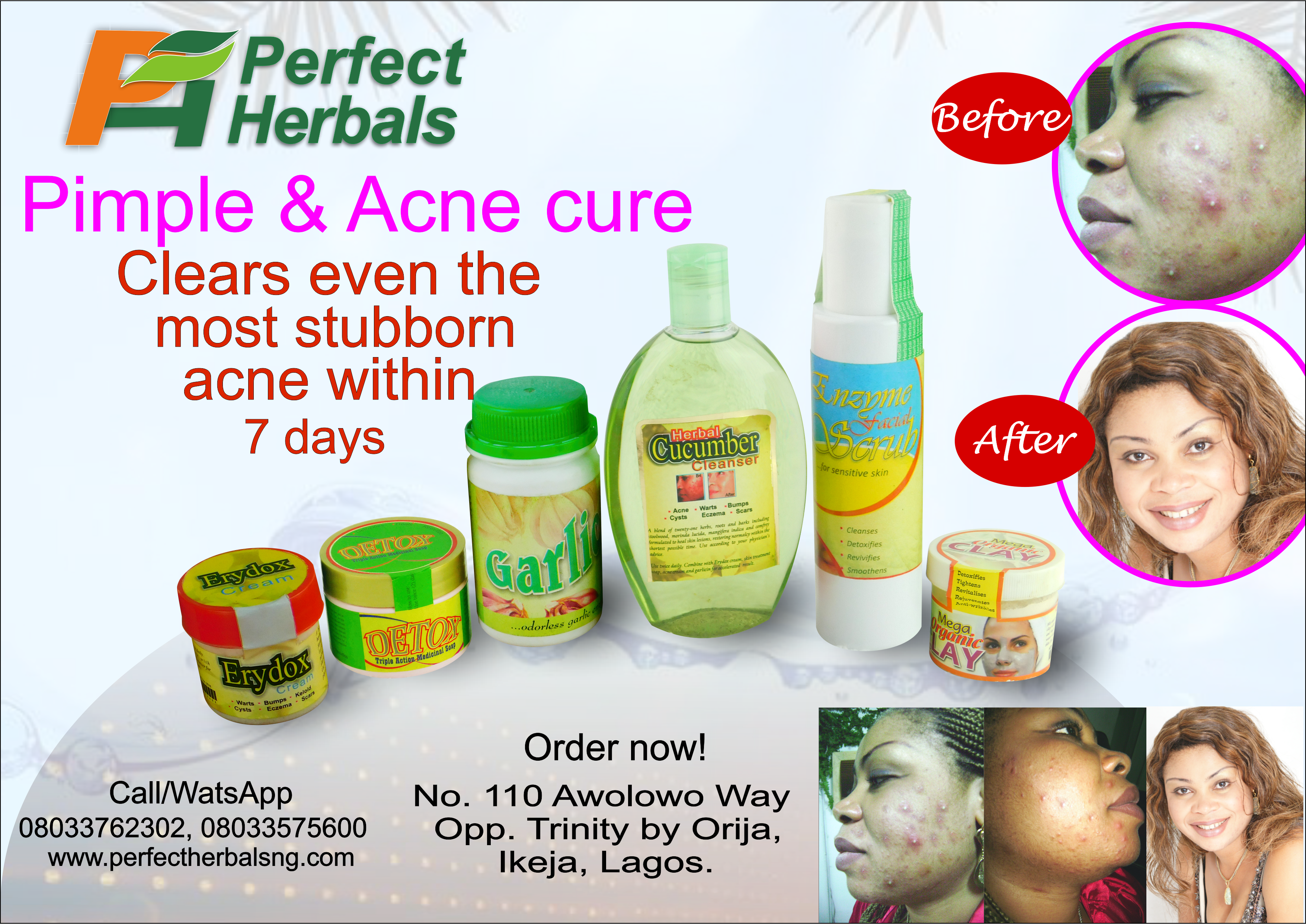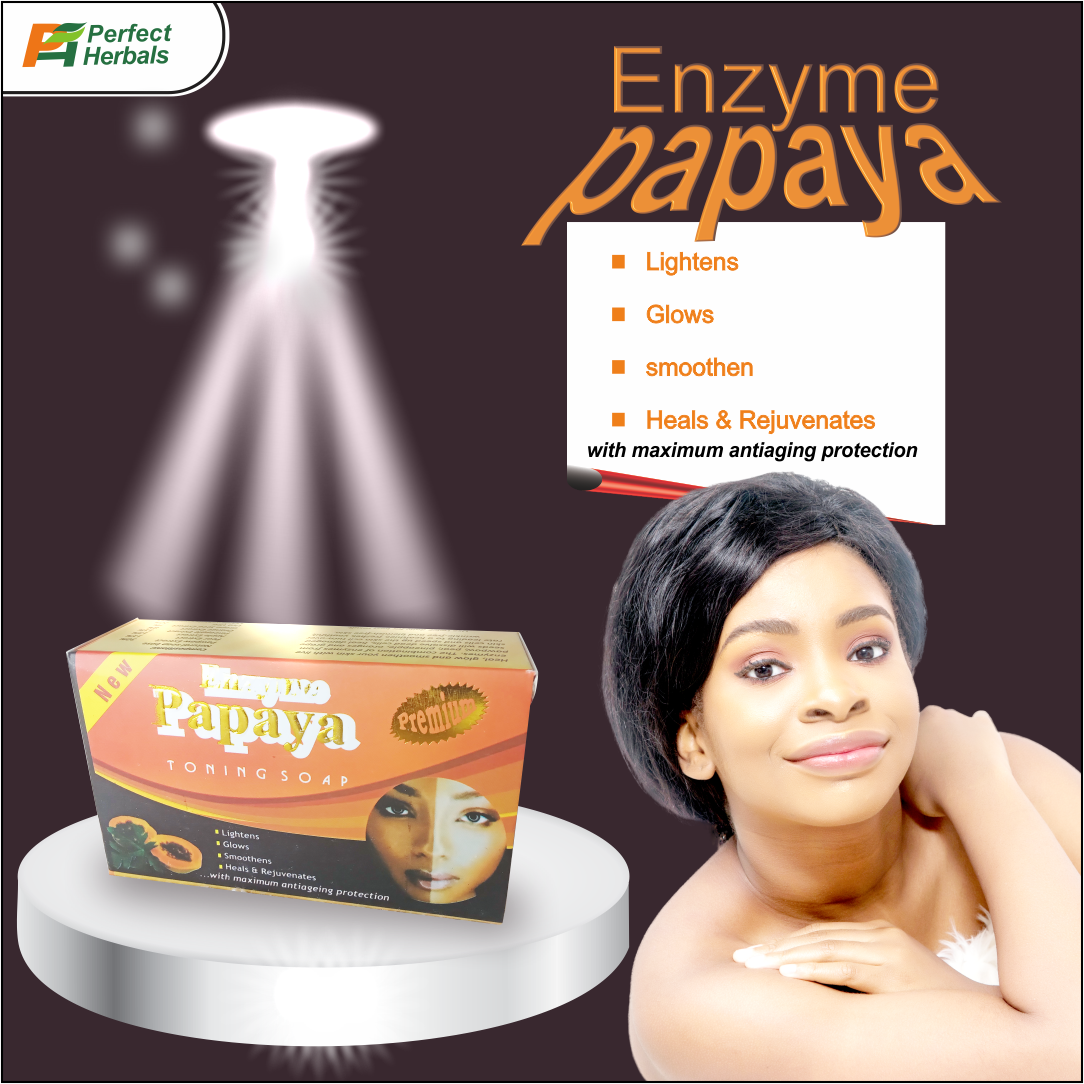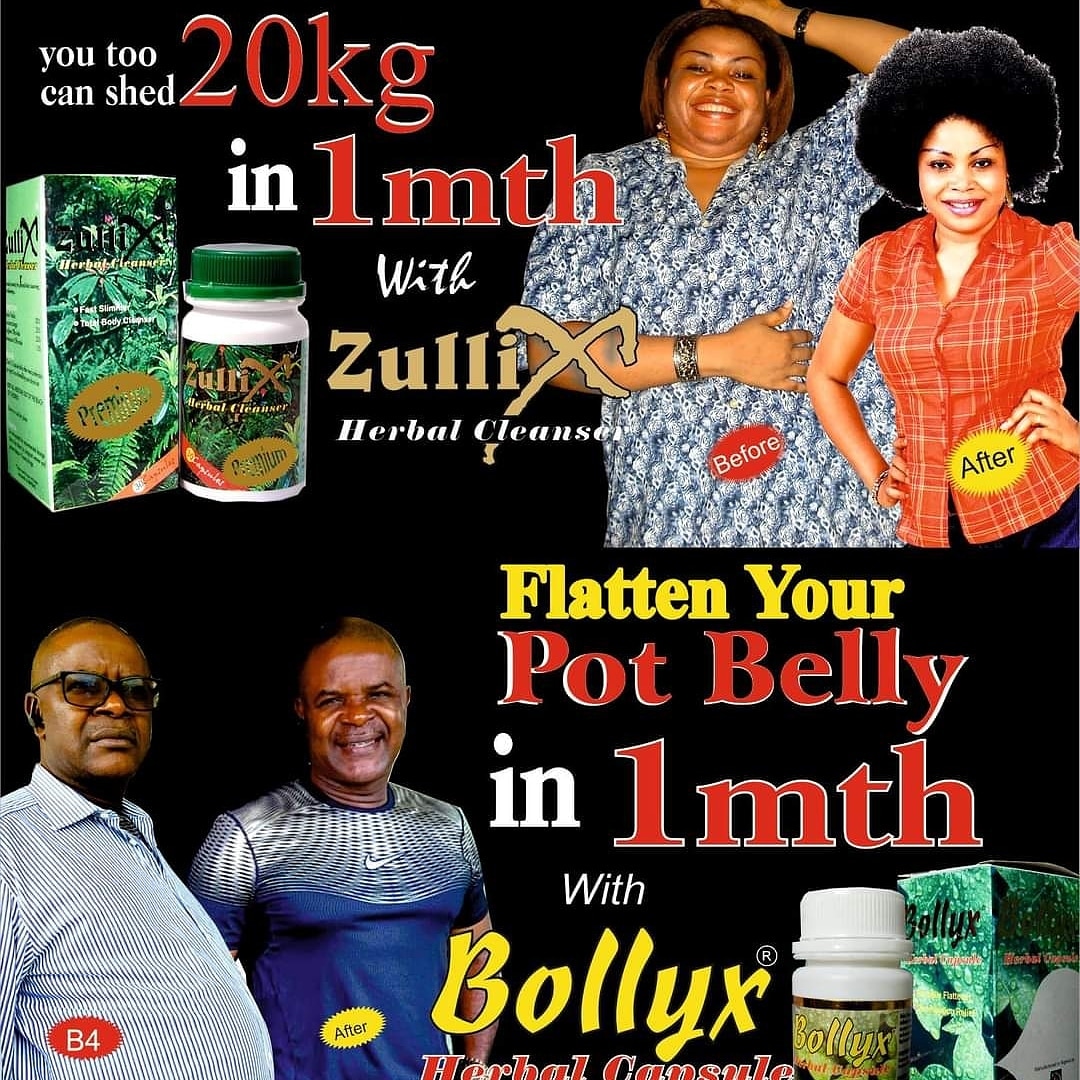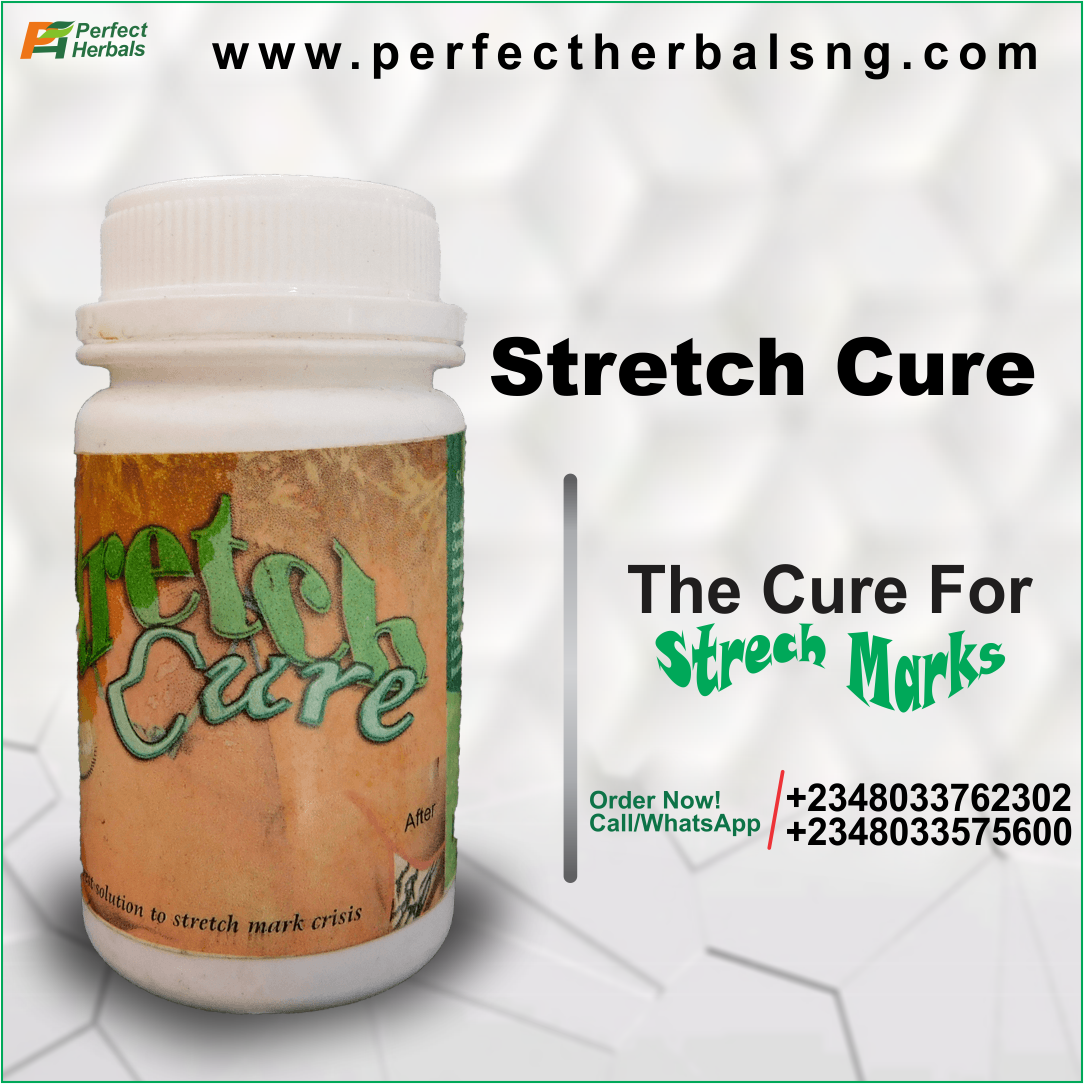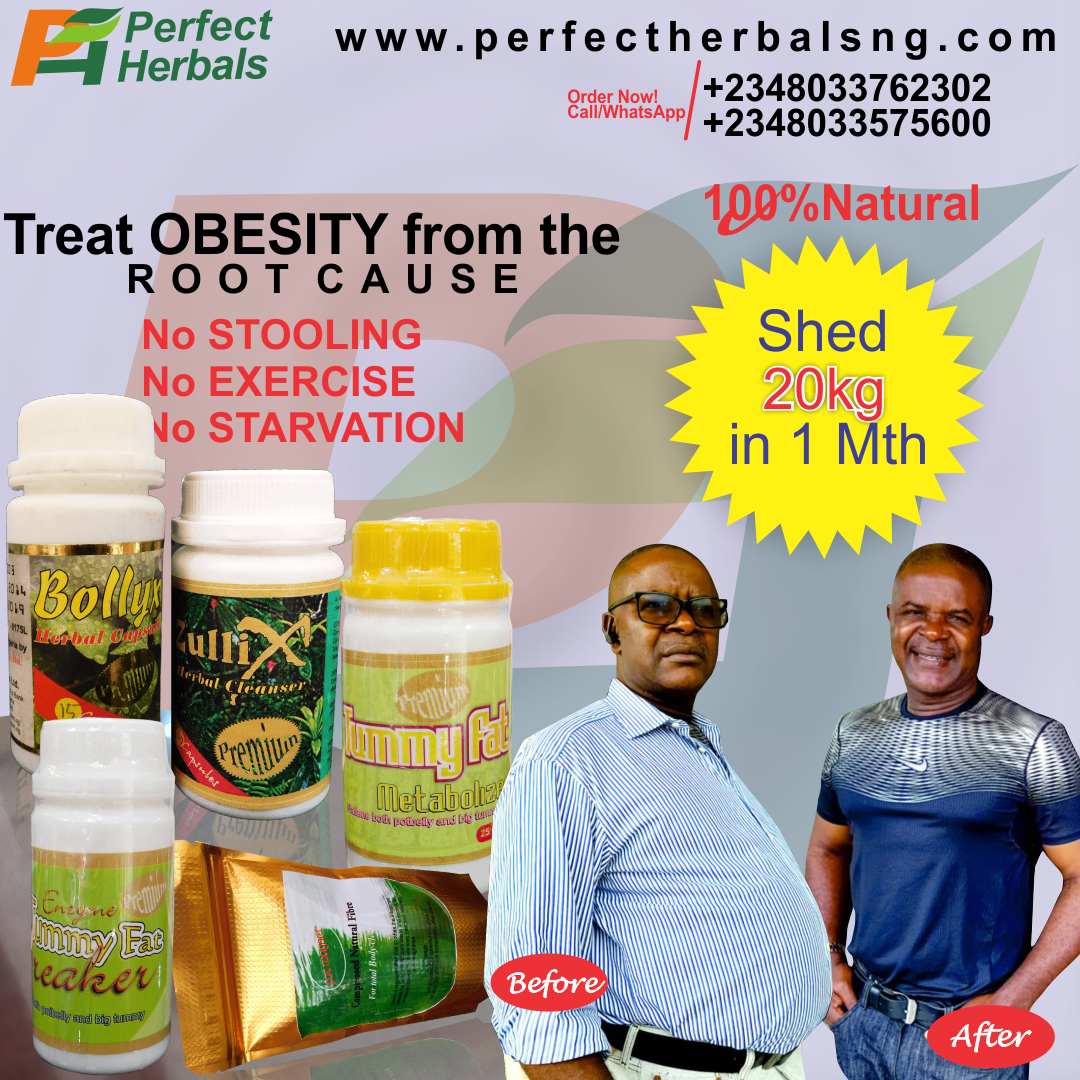 I wish I could share a photo of my set of twins. The gender selection and the twins kit is really working.
Certified Products
All our product are 100% guranteed.
We deal on many categories.